Did you know that Georgia is the number one forestry state in the nation? Almost 60% of our land is covered by temperate forests, and about 150,000 acres are planted with pine seedlings each year. And every one of those acres sequesters 1 to 4 tons of carbon per year!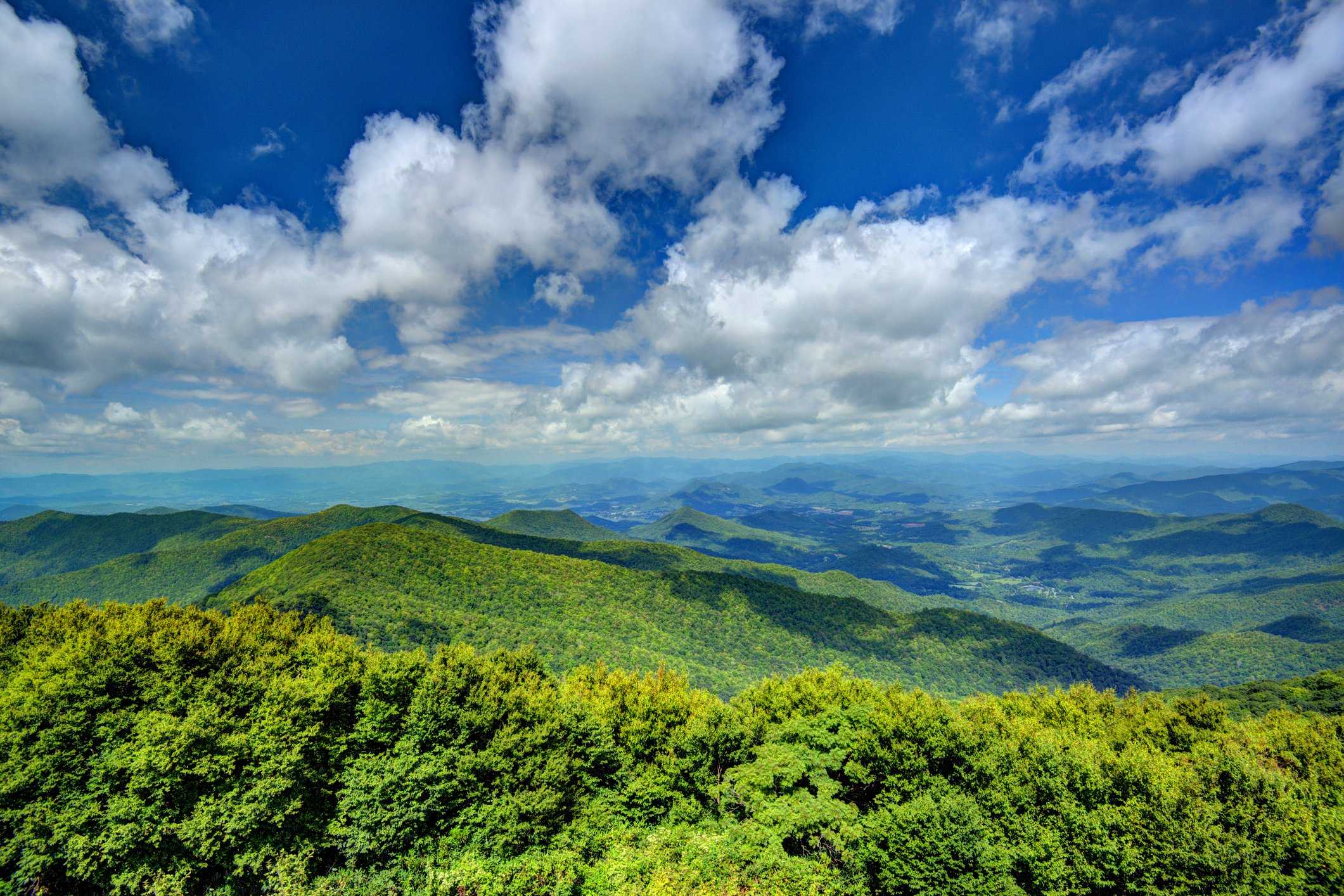 These acres of forest are important to our state beyond their value as a source of recreation, wildlife habitat, and paper and wood products. The trees, soil, and other vegetation in our 22 million acres of working forests are also a crucial climate solution, currently offsetting about 8% of the CO2 emissions produced in Georgia each year.

We could reduce carbon emissions in Georgia by an additional megaton if we increase forest cover by just 3.5% by 2030. To put this in perspective, we would achieve a 15% increase of forest acreage if Georgia's forests covered the same acreage that they did in 1974. A mere 3.5% increase is an achievable goal that would have a huge impact in our progress towards a low-carbon future.

This increase in forest cover would have other positive impacts for our state as well. For example, the forests create desirable jobs in the areas of forest protection and management, providing an economic benefit to the state of Georgia. Forests also offer low-cost recreational opportunities for all to enjoy, which could bring even more jobs related to the tourism potential of forests.

Trees also benefit the environment by providing new wildlife habitats and building biodiversity. Improved air quality and water quality are other positive impacts that forests provide, which is good for local ecosystems and for public health alike.

You can find out more about the important role that land sinks like temperate forests play as climate solutions by viewing the short video linked below, which features highlights from the October 2020 kick-off of Drawdown Georgia. The keynote speaker for our launch event focused on land sinks was Andres Villegas, President and CEO of the Georgia Forestry Association. In this video, Villegas provides can't-miss insights about Georgia forestry that might surprise you.
Learn more about the opportunities we see for forests and other natural carbon sinks as climate solutions in Georgia by clicking here. And if you feel like hugging a tree right now, we wouldn't blame you one bit.