Hurricanes. Floods. Wildfires. Pandemics. When disasters are in the headlines, staff, missionaries, and volunteers with Georgia-based Global Ministries are working to respond. Global Ministries is the worldwide mission and development agency of The United Methodist Church (UMC). We have personnel, projects, and partners in 115 countries working in disaster response and recovery, health, hunger, water, sanitation, migration, agriculture, and more. We seek to alleviate suffering through our work, recognizing that our interventions should not only address the needs of the present but also contribute to the flourishing of the future. A flourishing future requires healthy ecosystems and a stable climate. To support these things, we must eliminate emissions that contribute to climate change from our work.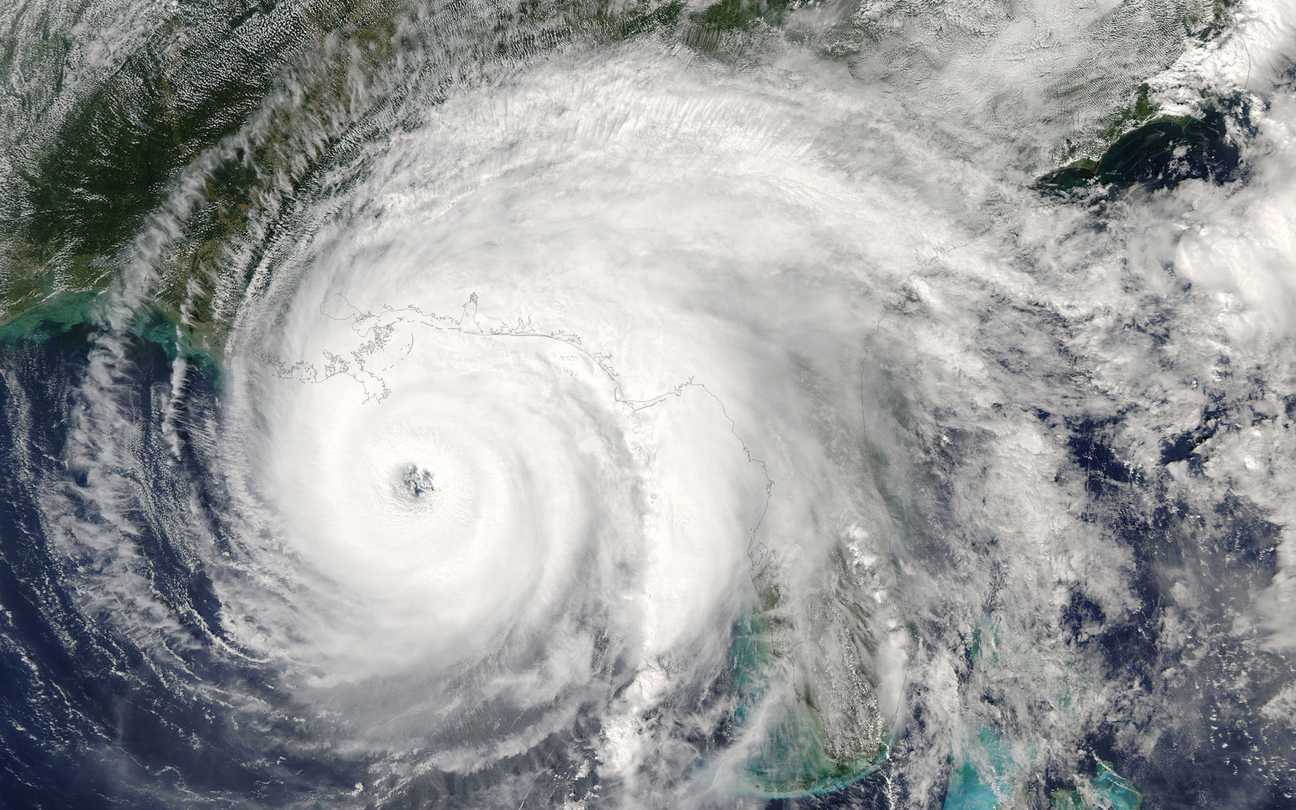 With this in mind, Global Ministries recently joined 10 other agencies of the UMC in a commitment to net-zero emissions by 2050 across ministries, facilities, operations, and investments. In doing so, we seek to "reduce the principal cause of climate disruption — greenhouse gas emissions — and to support a just and equitable transition that dismantles structural barriers to racial and gender equity and builds resilient, flourishing communities" (Our Climate Commitment to Net-Zero Emissions).
Climate solutions identified by Drawdown Georgia are an important part of our strategy in addressing emissions at our headquarters building, which we share with Grace UMC in Atlanta. Here are some of the ways Drawdown solutions intersect with our work in Georgia.
The Global Ministries office is the first LEED Platinum building in Georgia that was built and is occupied by a faith-based organization. We received our certification in 2017. Earlier this year we decided to do a check-up and by conducting an energy audit, discovering that we could make some adjustments to our energy management practices that would allow us to save quite a bit more energy. We also identified an issue with our solar system that impacted energy production. Through simple, no-cost changes, we reduced our summer energy bill by 30% over the same period last year. It was a humbling reminder that our LEED certification isn't a one-time action but rather a commitment that needs to be maintained to be effective.
Global Ministries provides space for Hope Atlanta's Women's Community Kitchen to prepare and serve warm meals to food-insecure women and children. This summer, thanks to the leadership of Grace UMC, volunteers from Grace and Global Ministries planted a flourishing vegetable garden at the building entrance for kitchen clients and the broader community to enjoy. Providing local produce for the community is a simple way to promote plant-forward diets.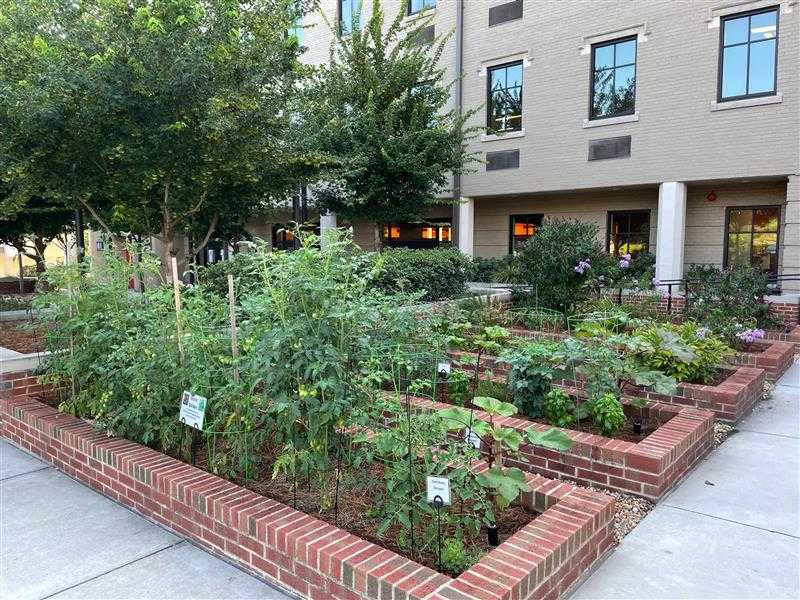 Global Ministries is home to two EV charging stations in its parking lot. They are getting less use with program staff working from home due to COVID-19. However, staff are also logging fewer commuting miles. Some staff will continue working remotely post-pandemic, which will reduce commuting emissions long-term.
Measuring Baseline Emissions
In order to understand the impacts of the changes we make, we have to measure our baseline emissions as a point of comparison for future emissions. We're developing our framework with guidance from the Greenhouse Gas Protocol, the source of the world's most widely used greenhouse gas accounting standards. Global Ministries is using the US Environmental Protection Agency's Energy Star Portfolio Manager to benchmark and track most of its Scope 1 and Scope 2 building emissions in Georgia. We are also looking at how to effectively implement effective accounting procedures throughout our work. The GHG Protocol was developed with corporations and governments in mind, so we're in dialogue with other non-profit partners to discern how to apply it to our unique context. Global Ministries recently signed The Climate and Environment Charter for Humanitarian Organizations and is looking forward to learning from this initiative.
Climate Change & Our Mission to Alleviate Suffering
We know that increasing global temperatures correlate with increasing greenhouse gases in the atmosphere. These gases are changing climate systems, causing more drought, declines in grain yields, supercharged storms, ocean acidification, and forced relocation.

Global Ministries is committed to alleviating suffering and believes it is time to invest in addressing the root causes of so much of that suffering: climate change. We must eliminate or mitigate emissions created by our work, whether in Georgia or through our ministries around the world, lest we exacerbate the root causes of the crises that we seek to solve.