Drawdown Georgia is a state-centered effort to solve for climate change, with a focus on high-impact solutions that are tailored to Georgia's unique natural, economic and social resources. As we progress towards a net zero future, it's important to measure the impact that climate solutions are having on statewide emissions.
Climate scientists measure carbon emissions in metric tons--but what does that look like? The volume of one ton of carbon dioxide would take up the space of a cube 27 feet tall, long, and wide--each side would be roughly the same length as a telephone pole. Each of us produces, on average, enough greenhouse gas emissions each year to fill 16 of these cubes. When we talk about emissions on a statewide level, it's useful to think in even larger units.
The Drawdown Georgia research team measures emissions by the megaton, which is equal to one million metric tons. In 2020, our state had a net carbon footprint of about 100 megatons (Mt) of carbon dioxide equivalent (CO2e). This reflects total emissions minus the amount of CO2e absorbed by trees, soils, and other vegetation.
By scaling the climate solutions in the five high-impact areas identified in the Drawdown Georgia framework, we can cut Georgia's carbon emissions this decade by about 50% below 2005 levels, to 79 Mt.
So what would it look like to reduce emissions by one megaton in our state?
Climate Solutions for Georgia in the Buildings & Materials Sector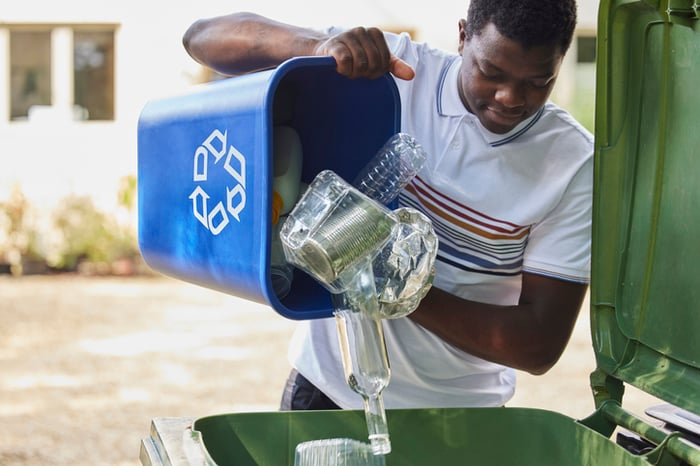 Buildings contribute to greenhouse gas emissions through the electricity and energy used to power, heat, and cool. In 2017, the commercial and residential buildings in our state were responsible for about 30% of emissions in Georgia.
Drawdown Georgia solutions in this category also consider the emissions associated with materials, such as recyclables and hydrofluorocarbon refrigerants.
Each of the following could reduce emissions by one megaton:
Retrofitting refrigeration systems in Georgia grocery stores to reduce leakage rates to no more than 8%

Recycling 20% of paper waste that we currently throw away

Conducting energy-efficient retrofits at 20% of Georgia homes
Climate Solutions for Georgia in the Electricity Sector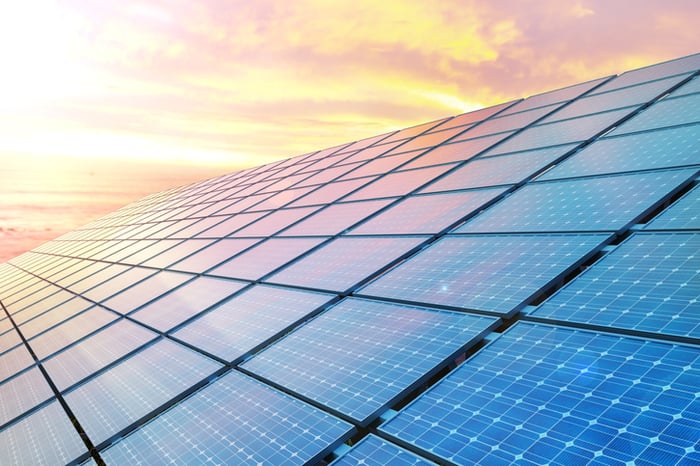 Accelerating renewable and low-carbon energy production in Georgia is crucial to reaching net zero emissions. In our state, that means increasing solar, putting waste heat to work in co-generation plants, capturing methane from landfills to create energy, and shifting our electricity usage to off-peak hours.
Each of the following could reduce emissions from electricity production by one megaton:
Building 10 new 100 MW large-scale solar installations and 36 community solar systems of at least 5 MW each

Adding 5 kW solar roofs to at least 295,000 Georgia homes

Installing 5 MW gas-to-energy systems at four landfills

Shifting 10% of peak electricity use to off-peak hours in 187,000 Georgia households

Capturing waste energy at 16 factories through cogeneration systems that generate at least 25 MW of electricity
Georgia Climate Solutions in the Food and Agriculture Sector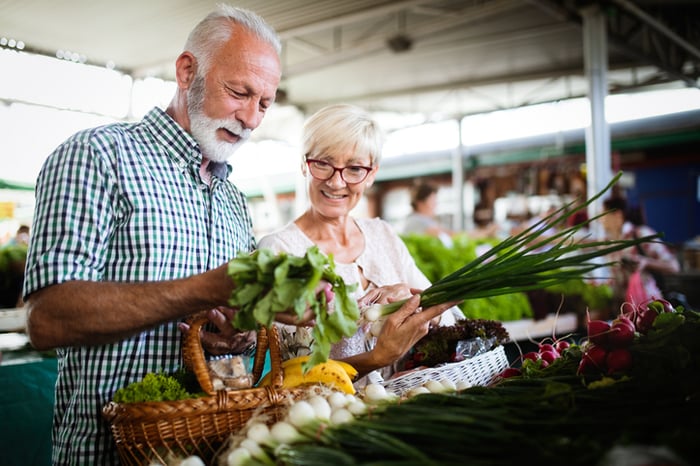 The way we grow our food, what we eat, and what happens to the leftovers are all essential parts of our state's carbon footprint. To cut emissions in Georgia, we need to foster plant-forward diets, grow food in ways that benefit the land and sequester more carbon, reduce food waste, and increase composting.
Each of the following could reduce emissions from food and agriculture in our state by one megaton:
25% of Georgians adopt a plant-rich or low-carbon diet by 2030

We reduce food waste in our state by 12%

2 million tons of organic and food waste are diverted from landfills and composted instead

And, if 90% of Georgia croplands are managed with conservation agriculture practices, we could reduce 0.5 Mt of CO2e
Georgia Land Sinks as Climate Solutions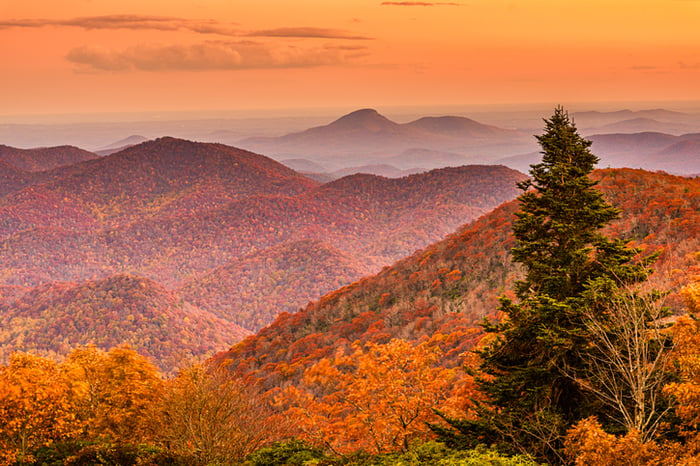 Georgia's natural land sinks -- including 22 million acres of working forests as well as our rich coastal wetlands -- sequester up to 46 Mt of CO2 each year, offsetting about 27% of total emissions in the state.
Each of the following could increase carbon sequestration in land sinks by one megaton:
Increase forest cover with mixed tree species by 3.4%

Plant 7% of current pasture lands with mixed hardwood and loblolly tree species

Expand Georgia's coastal wetland area by 71%
Climate Solutions for Georgia in the Transportation Sector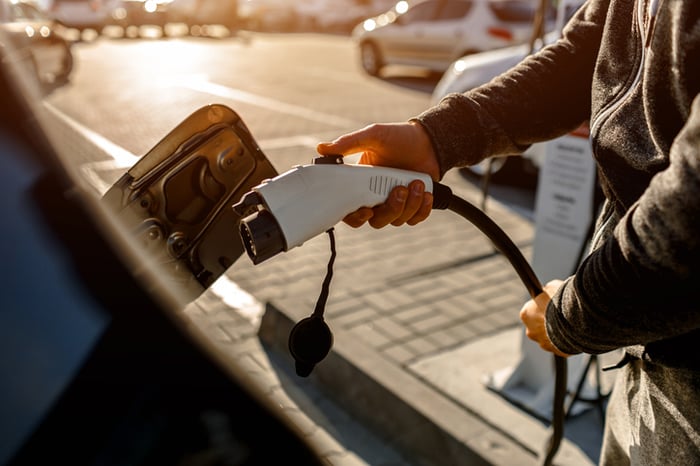 In 2017, vehicles accounted for 43% of our state's carbon emissions -- our single largest source. Switching out gasoline- and diesel-powered vehicles for electric vehicles, increasing mass transit, and adopting more alternative mobility options would have a dramatic impact on these emissions.
Each of the following could reduce emissions from transportation by one megaton:
Improve fleetwide fuel economy for light-duty vehicles by 3%

Expand mass transit systems to reach 320,000 additional Georgia households

Reduce diesel fuel use in medium- and heavy-duty trucks by 10%

Replace 250,000 gasoline-powered vehicles with electric vehicles (EVs)

Bike or walk instead of driving for 2.5% of vehicle miles traveled
These solutions combined can help us keep multiple megatons of carbon out of the atmosphere. In order to get there, we'll need everyone's help.
Stay on top of all the latest climate news in our state, including special events and initiatives from Drawdown Georgia, by subscribing to the Georgia Climate Digest now.