College students generally spend months each fall scouting, applying, and interviewing for summer opportunities that align with their interests at companies that will give them real-world experience. After searching online, revising resumes and cover letters, networking at career fairs and company events, taking competency tests, and preparing for interviews, students can finally relax when they sign their offer letter.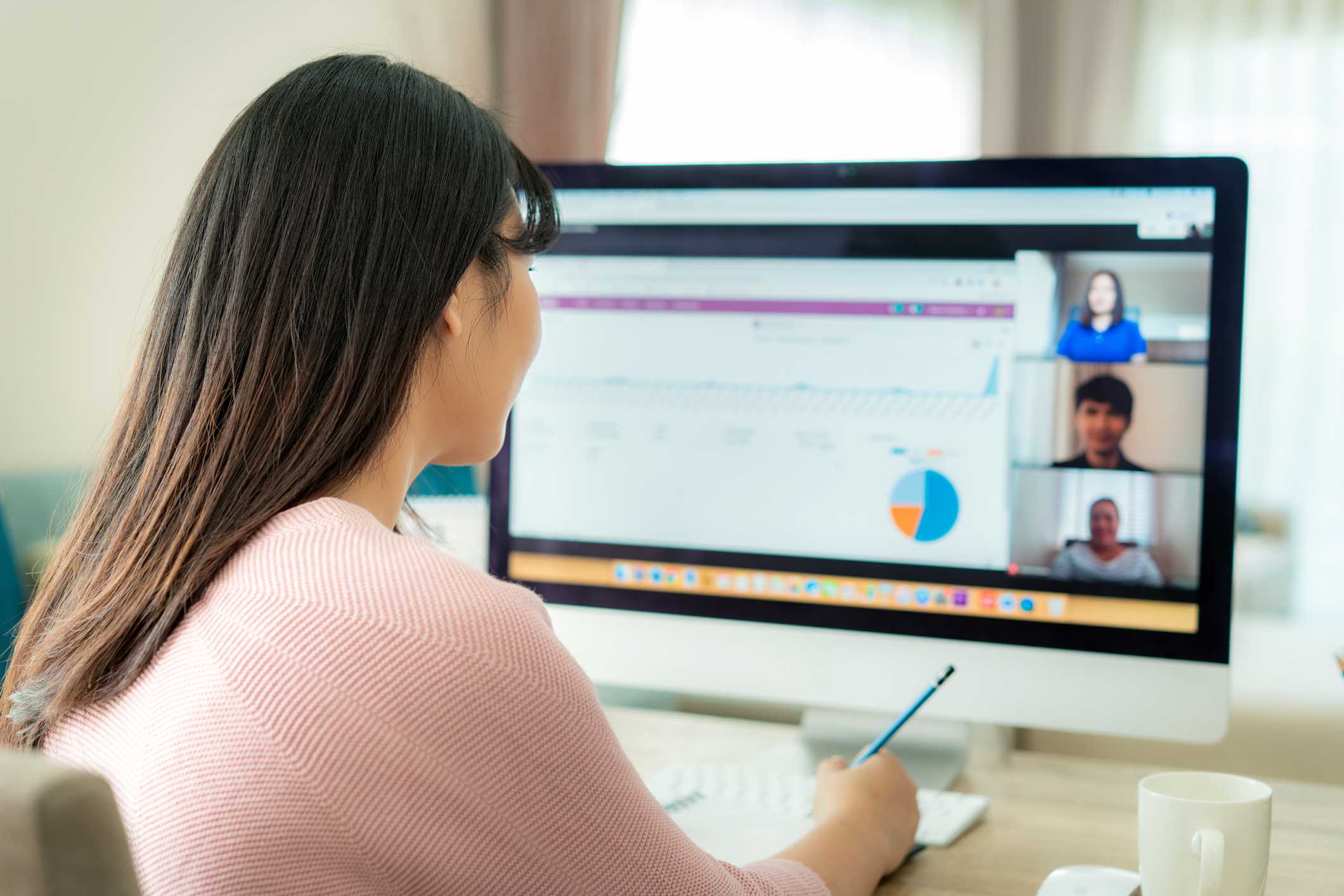 This past summer, I was lucky enough to work as a Quality Engineering Intern for the Ear, Nose, and Throat division at Medtronic, a global leader in medical technology. Although the program was originally supposed to be a 10-week program located in Jacksonville, Florida, I completed the entirety of the internship virtually from Columbus, Ohio due to the pandemic. This opportunity was actually my first experience in the industry so I was apprehensive when I learned the program would be remote, but was grateful to still have an experience for the summer.

I worked on two main projects over the course of the summer. Primarily, I spent my time analyzing customer complaint data to optimize end of line quality testing on capital systems. This project involved open-ended solutions, and I was impressed by the creative freedom given to me by my manager and by my team. Additionally, I completed trend and risk assessments for a new product line. This process was more structured and required reading through and following the company's standard operating procedures.
Alongside my internship, I also competed in the Carbon Reduction Challenge (CRC) sponsored by the Ray C. Anderson Center for Sustainable Business, to quantify Medtronic's carbon reductions and monetary savings as a result of the COVID-19 pandemic.
Due to the pandemic, many of the 774 employees at Medtronic's Jacksonville location had already transitioned from working in the office to working at home, which led to a significant reduction in carbon emissions and monetary savings for employees. As a part of this challenge, I proposed a plan that further shifted employees from working onsite to working at home and quantified the impact of this shift.
While pursuing this opportunity, I aimed to gain the perspective of individuals throughout the company. In order to do this, I conducted one-on-one interviews and organized anonymous surveys to gather data and different viewpoints. The survey and the interviews led to interesting differences in opinion about productivity while at home. Some employees seemed to work more efficiently at home. Eliminating commute time, a more flexible schedule, and more streamlined work processes were all cited as reasons employees preferred working from home. Others, however, preferred to work at the office to separate home life from work life and to have the opportunity to socialize with coworkers.
The CRC team, including Dr. Kim Cobb, Dr. Beril Toktay, Kjersti Lukens, and Lalith Polepeddi, put together wonderful resources focusing on impacts of climate science, the pandemic in perspective of climate change, and performing business calculations. The team also held office hours throughout the summer to guide participants with their projects. I worked to gather research to assist with the calculation of carbon emissions. Looking into regional commute distances, average gas mileage, gasoline prices, and vehicle depreciation helped me quantify carbon and monetary savings for company employees.
Some company departments, including manufacturing and the team of sterilization experts, had job functions that required their work to remain partially on site. However, nearly half of Medtronic's employees could complete their work at home.
I calculated that if 47% of employees continued to work from home 5 days a week while the remaining staff worked on site rotationally, Medtronic's annual carbon emissions would be reduced by 2.7 million pounds and employees would save a total of $800,000 a year. Using my research, I created a report that summarized my proposal and presented my findings to company leadership during my final presentation for the internship program. The company is still in the process of deciding on their post-COVID plans, but my project won second place in the Carbon Reduction Challenge.
Participating in the Carbon Reduction Challenge gave me the unique opportunity to contact individuals in departments such as manufacturing, research and design, microbiology and sterilization, marketing, and supply quality. Scheduling one on one meetings with employees in these positions not only gave me valuable insights for my CRC project, but also gave me access to a unique networking position. I had conversations with individuals whom I would have never gotten to meet otherwise. Discussing current carbon reduction initiatives with the environmental, health, and safety team gave me perspective on the company's ongoing projects and allowed me to present my proposal in a way that would align with Medtronic's current goals. Even though the pandemic detracted from my internship experience in some ways, it was an incredibly valuable learning opportunity, and I'm grateful to the team at Medtronic and the Carbon Reduction Challenge for their guidance and support.