We are often asked how much our state's carbon emissions would fall if Georgia scales all 20 Drawdown Georgia climate solutions in this decade. And the truth is, it depends. Let's unpack it!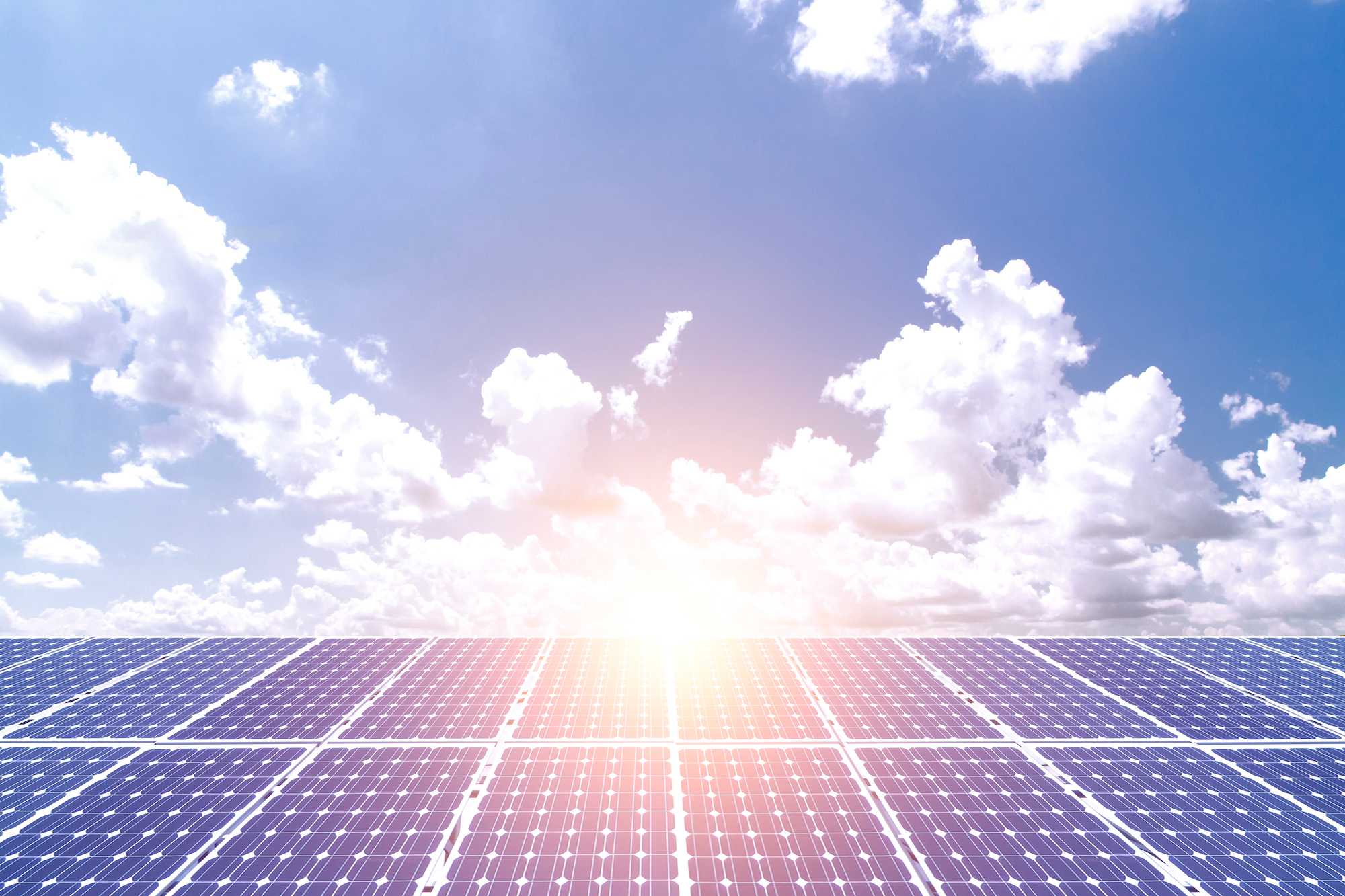 The Drawdown Georgia Research Team estimates that if we grow climate solutions to "ambitious but achievable" levels, we could limit the net carbon footprint of our state to 79 million metric tons (or megatons) of CO2e (carbon dioxide equivalent) by 2030. We created a carbon reduction visualizer that allows people to explore how each of the solutions could contribute.
But, you may be wondering: Is this a lot? Would a net carbon footprint of 79 megatons in 2030 be a meaningful change for the state?
To answer that, it's helpful to make some comparisons.
Looking ahead at carbon emissions in 2030
One way to look at it is to compare our estimated net carbon footprint of 79 megatons in 2030 to what we think would happen in 2030 if we do not scale climate solutions in the state. In other words, if it's business as usual.
Of course, we don't actually know what Georgia's carbon footprint will look like in the future. But, by using models of our economy, including models of the electricity sector and transportation sector, we can make projections about what may happen.
We project that in 2030 if we continue on a business-as-usual pathway, Georgia's net carbon emissions will be about 122 megatons.
So, is 79 megatons meaningful? Compared to where we think we are headed, scaling Drawdown Georgia solutions could cut emissions in 2030 by about one-third- from 122 megatons to 79 megatons.
What if we compare our potential impact to the past?
Of course, there are other comparisons we could make. For example, we can compare the 79 megatons to historic levels of carbon emissions.
A common year to select for these comparisons is 2005. This is the year, for example, that climate commitments are based on under the Paris Agreement. The United States originally pledged to reduce net greenhouse gas emissions by 26-28% below 2005 levels by 2025. Recently, President Biden put forward a more ambitious goal of reducing net greenhouse gas emissions to at least 50% below 2005 levels by 2030.
Here in Georgia, our net greenhouse gas emissions were higher in 2005 than they are today. The World Resources Institute estimates that Georgia's greenhouse gas emissions were about 156.4 megatons in 2005.
So, is 79 megatons meaningful? Scaling Drawdown Georgia solutions could cut greenhouse gas emissions by about 50% below 2005 levels by 2030 - from 156.4 megatons to 79 megatons.
The Key Takeaway for Lowering Carbon Emissions
Scaling Drawdown Georgia solutions can make a big difference, either way you crunch the numbers. We can cut emissions from our historic highs and prevent future greenhouse gas emissions in our state. We can get Georgia on a more sustainable path, one that does our part to reduce global emissions.
Want to learn more about the science behind the solutions? The team of researchers whose work formed the basis for the Drawdown Georgia climate solutions road map to 2030 and beyond was published by the prestigious Proceedings of the National Academy of Sciences Journal (PNAS). Click here to learn more.