What do you think were the top blog posts of 2022 for the Drawdown Georgia Blog?
For perspective, the year's articles highlighted new research, innovations, and learnings around climate solutions. Of those, the posts that stood out for our readers in 2022 focused on three categories:
Climate solutions toolkits developed to help Georgians take action on climate at home,

Inspiring stories about the positive impact that conservation agriculture is having on small towns, and

New tools to help all of us in Georgia understand and track where the carbon emissions in our state come from.
Join us now in looking back at this year's top 5 most-read blog posts.
The Five Top Blog Posts of 2022
#5 Most Read blog post of 2022: What Are Demand Response Programs and How Can They Reduce Emissions?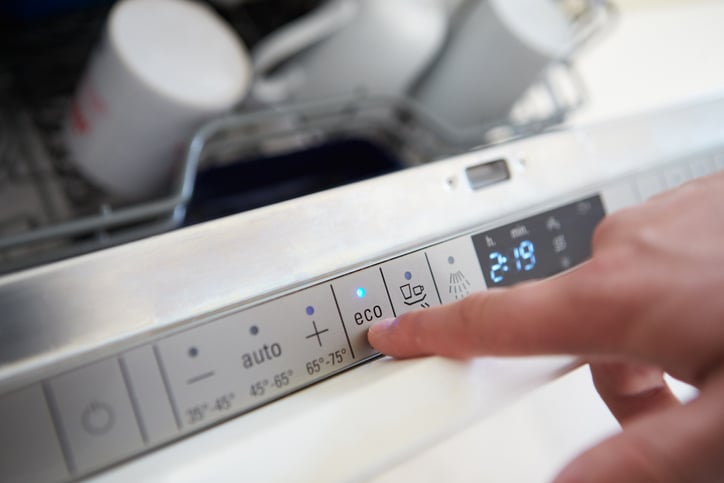 Joining a demand response program--like the Smart Usage plan offered by Georgia Power--can be a simple way to reduce your carbon footprint and energy use at home.
With the help of the energy expertise of the Southeast Energy Efficiency Alliance (SEEA), we launched a new toolkit this year that provides a user-friendly introduction to demand response programs in Georgia.
>> Learn more about how demand response programs work and how you can benefit by signing up.
#4 Most Read blog post of 2022: Embracing Climate Solutions That Build Community At White Oak Pastures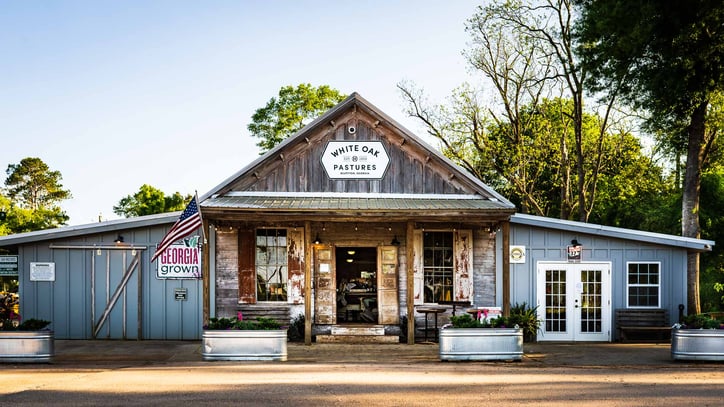 It might be hard to believe that one family business in Bluffton, Ga., is helping to regenerate farmland, produce nutritious food for the community, revive a small town, and scale climate solutions in our state, but all of this--and more--is happening at White Oak Pastures.
Blair Beasley spoke with Jenni Harris, a member of the Drawdown Georgia Leadership Council and part of the fifth generation to raise livestock at White Oak Pastures, to learn more about the positive impacts that the Harris family are having on the community and on climate.
>> Join them for this can't-miss conversation about conservation agriculture and more.
#3 Most Read blog post of 2022: Measuring Climate Solutions In Georgia: What Is A Megaton Of Carbon?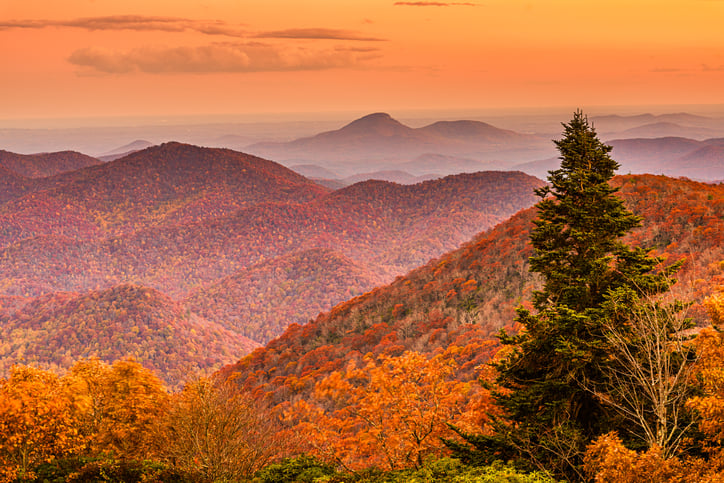 Climate scientists measure carbon emissions in metric tons--but what does that look like? The volume of one ton of carbon dioxide would take up the space of a cube 27 feet tall, long, and wide--each side would be roughly the same length as a telephone pole.

When we talk about emissions on a statewide level, it's useful to think in even larger units, which is why the Drawdown Georgia research team measures emissions by the megaton, which is equal to one million metric tons.

By scaling the climate solutions in the five high-impact areas identified in the Drawdown Georgia framework, we can cut Georgia's carbon emissions this decade by about 50% below 2005 levels, to 79 Mt.

>> Let's take a look at what it would look like to reduce emissions by one megaton in our state.
#2 Most Read blog post of 2022: How To Create An Energy-Efficient Home In Georgia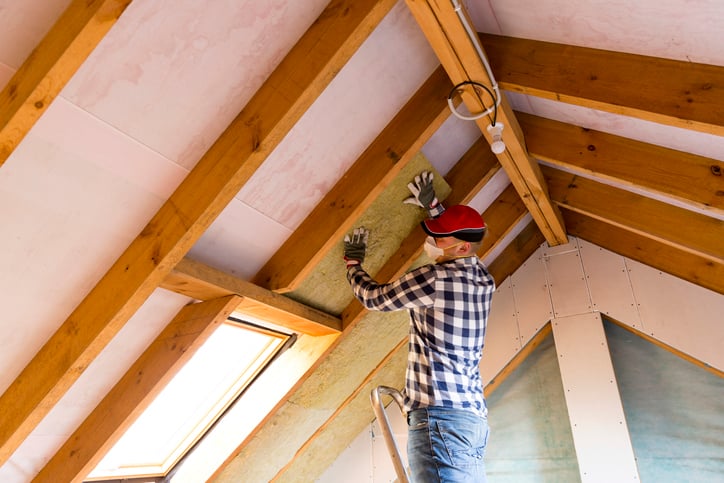 Reducing the carbon footprint of your home is easier than you think, which is great news for our climate--and your wallet, too. Whether you are a first-time homeowner, are building a new house, or have lived in your home for decades, there are so many simple solutions to create a more energy-efficient home.

With the help of energy experts at Southface Institute, Drawdown Georgia created a toolkit to help you take the first steps in making more sustainable decisions when it comes to your home.
>> Join Drawdown Georgia and the growing number of Georgians working to reduce carbon emissions across our state and learn more about the "How to Make Your Georgia Home Energy Efficient" toolkit now.
#1 Most Read blog post of 2021: Tracking Greenhouse Gas Emissions In Georgia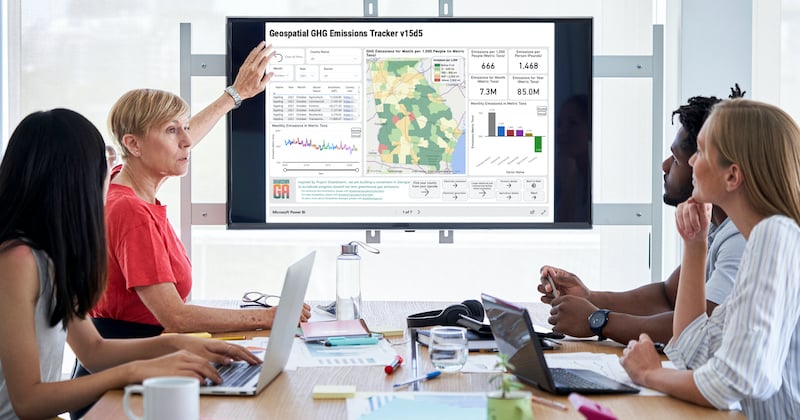 As we work collectively to draw down greenhouse gas emissions in Georgia, we can now track and visualize that progress.
The new Drawdown Georgia GHG Emissions Tracker is a free, interactive tool that shows where greenhouse gas emissions come from in Georgia at the state and county level. This greenhouse gas emissions tracking resource was developed by Dr. William Drummond of Georgia Tech, along with colleagues at both Georgia Tech and the University of Georgia.
>> Learn more the Drawdown Georgia GHG Emissions Tracker and dive in to see where emissions come from in the places you live, work, and visit.
New Research and Insights into Georgia Climate Solutions are Coming Soon
Don't miss any of the fresh content on Georgia climate solutions we'll be publishing in 2023! Subscribe now to be notified when new blog posts are available.